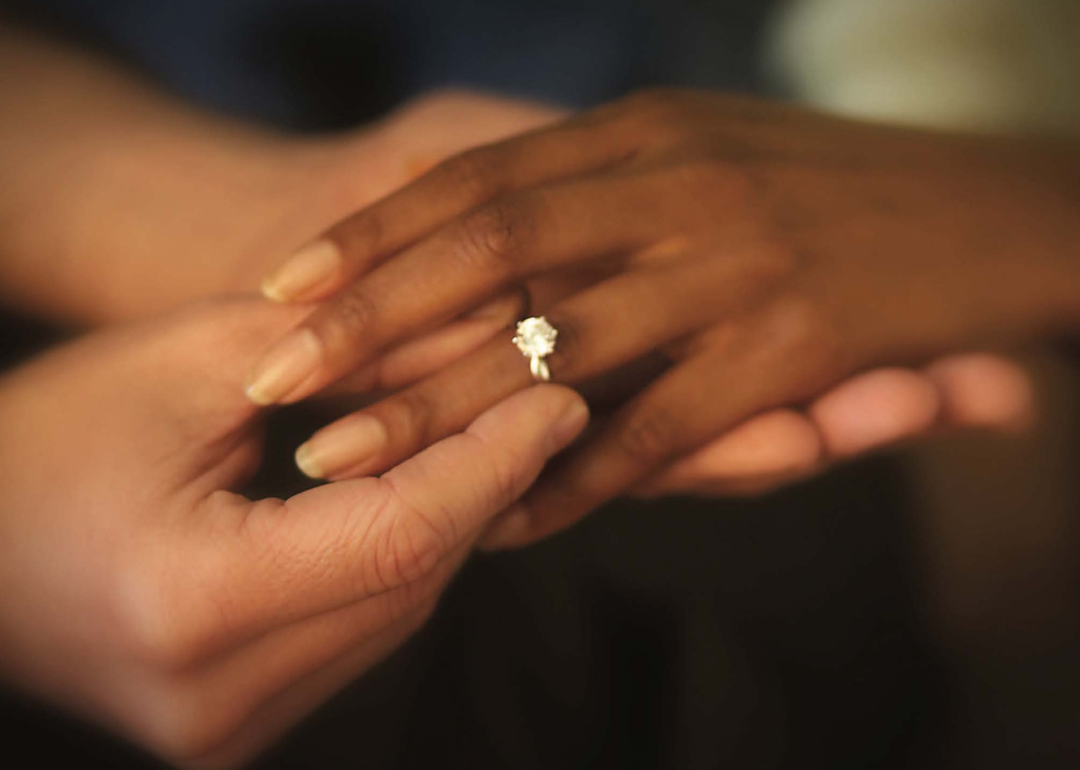 Canva
When the pandemic shut down in-person gatherings, people planning weddings and parties felt the blow. But as couples put off in-person weddings and cautious guests declined to attend gatherings, the impact spread to everyone in the industry, from caterers to dressmakers and even jewelry retailers. Cooped up inside, people no longer felt the need—or had the opportunity—to show off new outfits or worry about accessorizing them with glittering rings or shiny pendants. Why put in the effort when no one would see them?
But by 2021, businesses were opening, social distancing guidelines were loosening, and people were getting back into the groove of social gatherings as postponed parties and weddings were rescheduled. Still, conditions may never be exactly like before the pandemic: As recently as late June 2023, the World Health Organization issued new guidelines for planning parties and weddings, which include a preference for gathering outdoors and wearing masks.
For jewelry retailers, the 2021 spike in proposals and weddings was a welcome signal that people were moving past the pandemic and looking to the future. From 2020 to 2021, jewelry spending increased by 119% in the U.S., a trend the Bureau of Labor Statistics attributes to the return of weddings and other formal events.
Jewel360.com compiled data from the Labor Department to show how jewelry sales have rebounded since the onset of the COVID-19 pandemic.
Engagements spike as wedding bells resume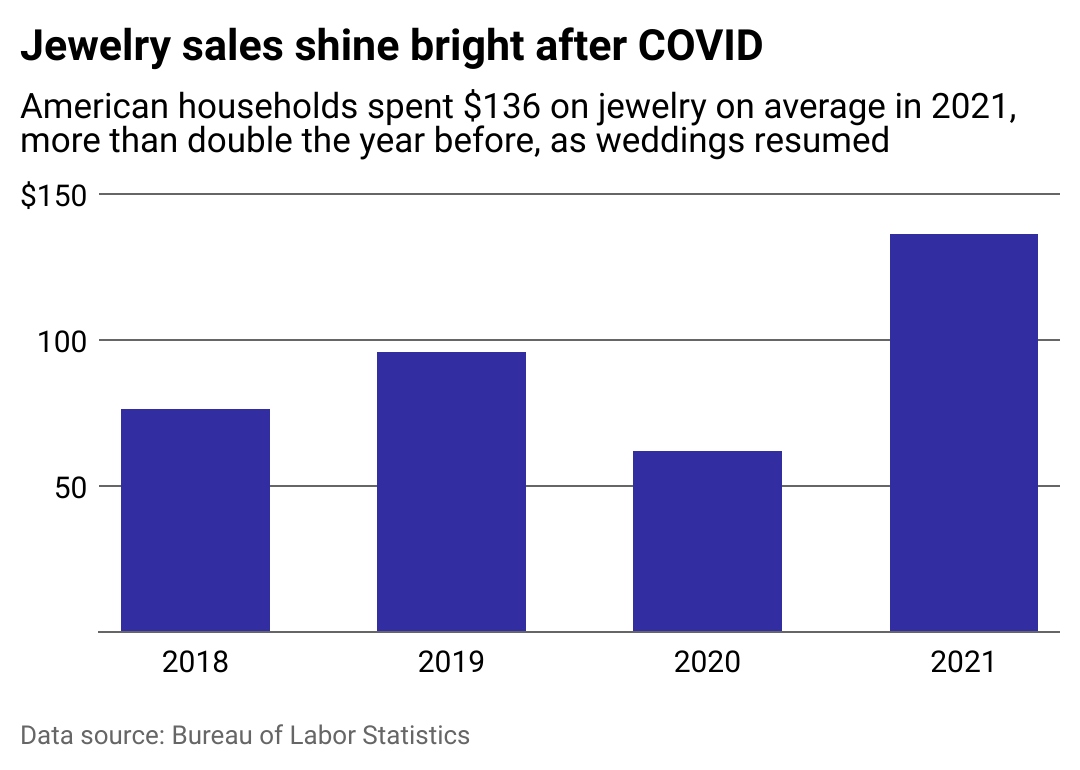 Jewel360.com
Gold and other precious minerals remain a stable commodity, rarely losing their privileged market value, which is why many Americans see jewelry as both a sophisticated gift and a smart investment. In 2021, U.S. buyers spent double the amount they had in the initial year of the pandemic on engagement rings and other pieces of fine jewelry.
Inflation causes pressure in the jewelry industry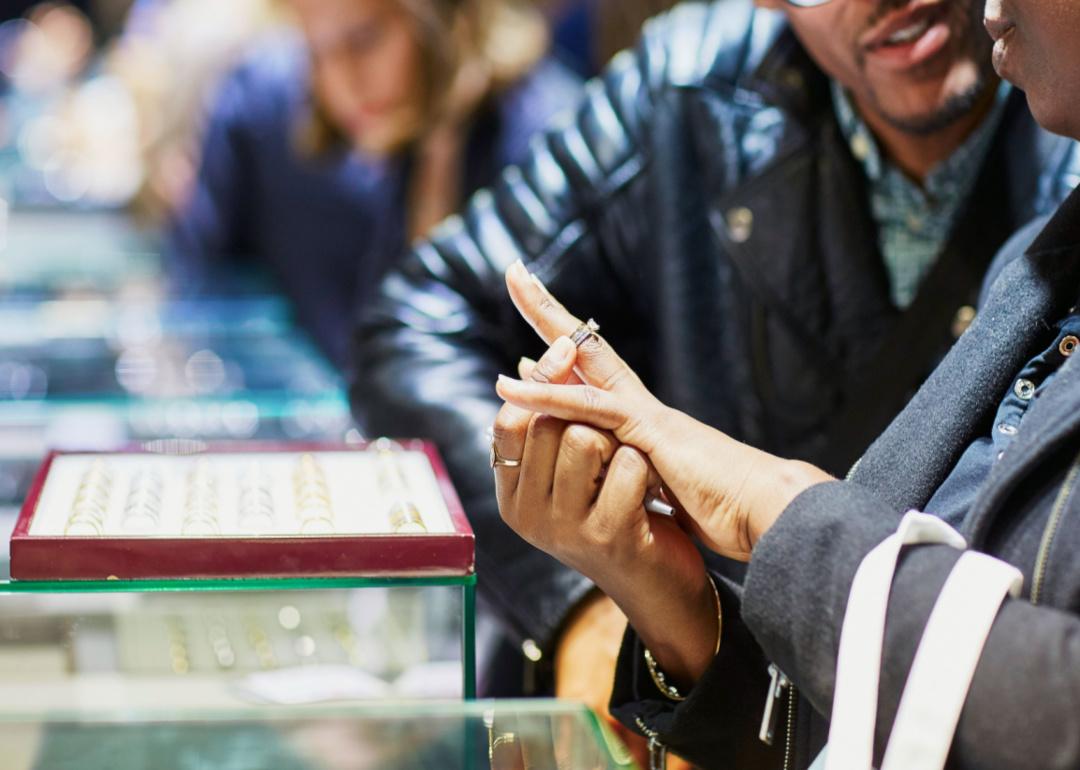 Ekaterina Pokrovsky // Shutterstock
Jewelry belongs to the luxury sector of the economy and is not classified as a necessity. During times of financial strain—for example, high inflation periods—consumers tend to rearrange their priorities, often postponing unnecessary purchases. However, life-changing decisions, such as prioritizing health and wellness, getting married, starting a family, or investing money, consistently appear as key factors when people rethink their spending habits.
Hiring in the events industry projected to rise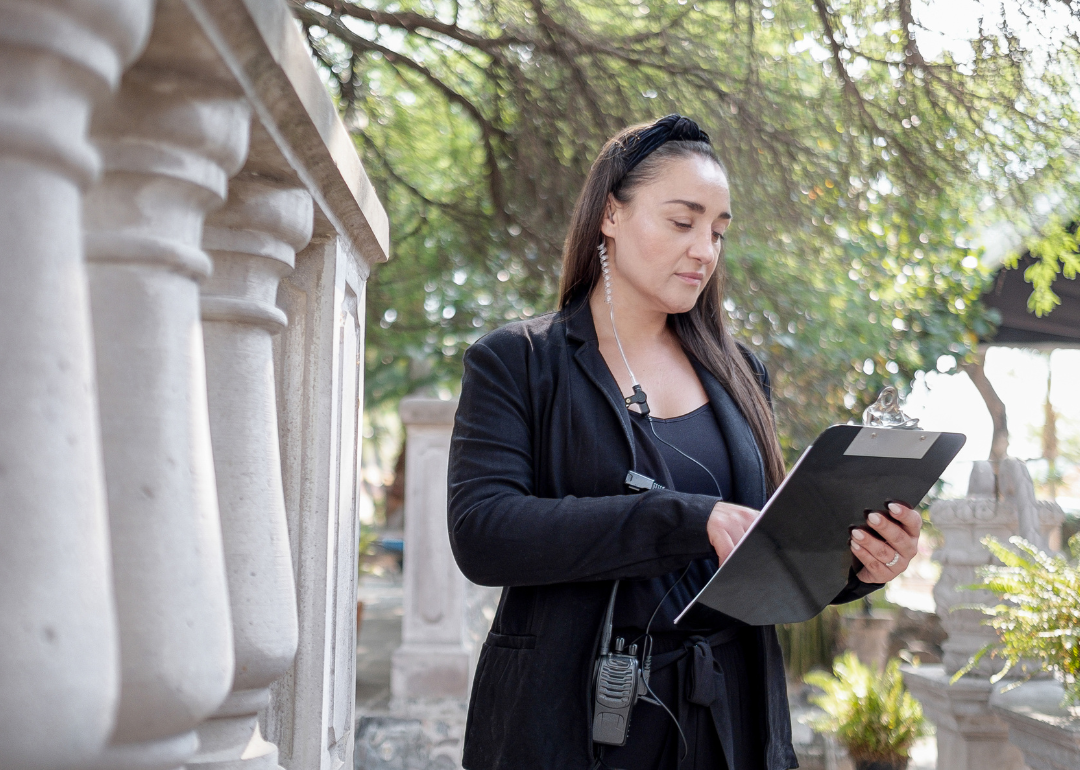 Canva
The pandemic directly affected hospitality and event management students, as they could not complete the internship requirements within the expected study period. Meanwhile, professional event planners had to develop new ways of socializing. Businesses and families began attending virtual or hybrid events with technology's assistance. Social media proposals, followed by weddings broadcasted via Zoom, became common and presented an opportunity to showcase creativity.
Nevertheless, the sector is progressively going back to its roots. The BLS anticipates employment in the events industry will grow around 18% from 2021 to 2031, "much faster than the average for all occupations." Each year, about 16,600 positions related to social events open up nationwide.
Story editing by Jeff Inglis. Copy editing by Kristen Wegrzyn.
This story originally appeared on Jewel360.com and was produced and distributed in partnership with Stacker Studio.